Environmental monitoring involves the assessment of the quality of the environment in order to control the risk of pollution.
It is used as the basis of the production of environmental impact assessments. This information is then used to study environmental trends and to quantify the current state of the environment.
Assessments through environmental monitoring are subject to statistical analysis. Environmental monitoring utilizes specialized equipment and specific monitoring methods to get the most accurate recording of pollutant levels.
Environmental monitoring takes the form of air, soil, and water monitoring. Air monitors are used to identify the air quality and the levels of pollution. Soil monitoring requires the collection of soil samples to be analyzed and tested in a laboratory setting. This may be by way of grab sampling or composite sampling. Water monitoring may take the form of chemical, biological, radiological, or microbiological testing.
The sampling method used depends on the type of environment, the sampling material, and the future use of the data collected.
BLUE SKY ACTIVELY INVOLVED IN
Ambient Air Quality Monitoring
Ambient air monitoring is the systematic, long-term assessment of pollutant levels by measuring the quantity and types of certain pollutants in the surrounding, outdoorair.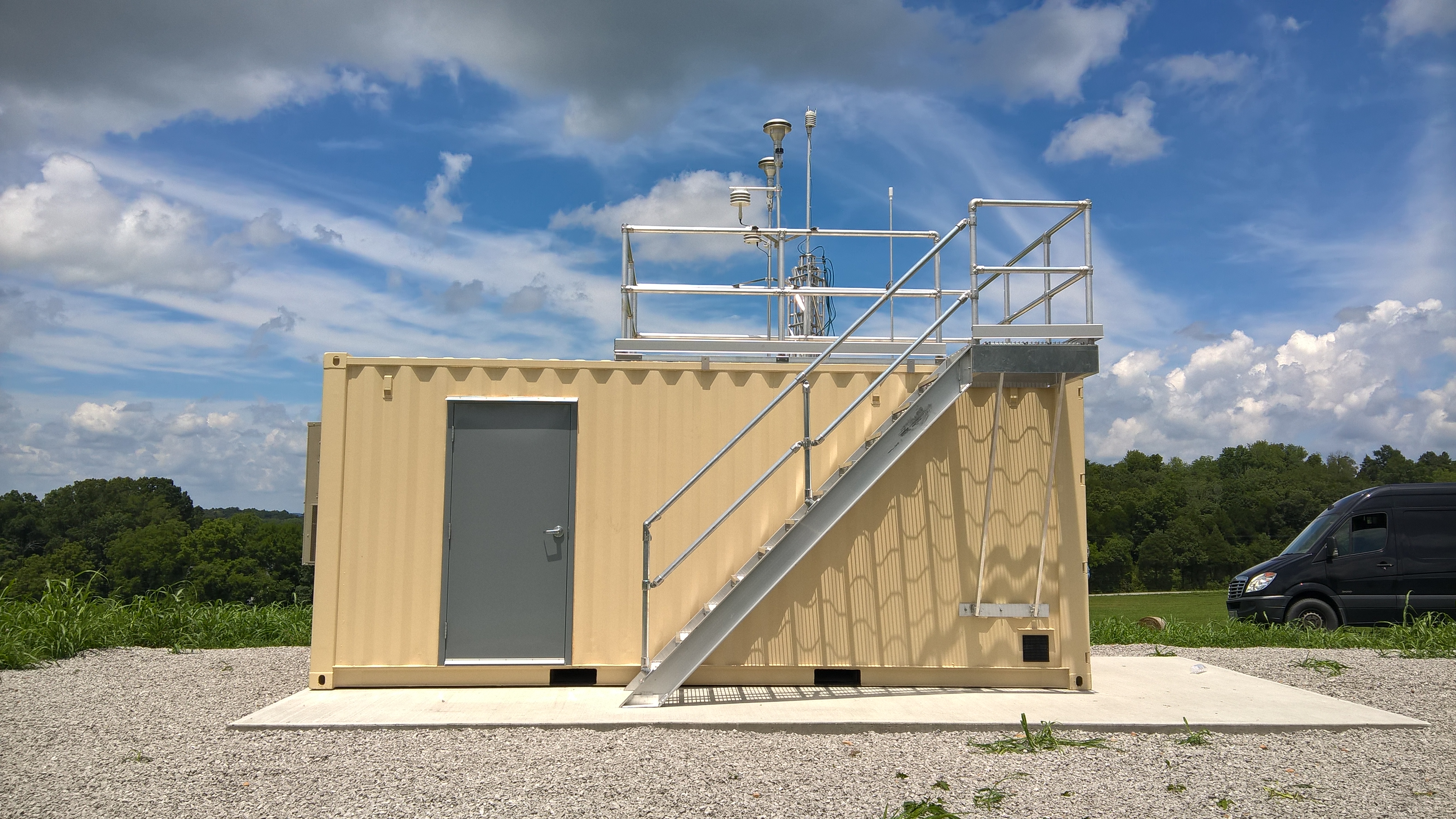 Indoor Air Quality Monitoring
An indoor air quality (IAQ) monitor will report on the levels of common pollutants and other air conditions inside your home in real time. The culprit could be anything from excessive dust to high humidity to emissions from household cleaners or building materials
Gaseous Emission Monitoring
Continuous Emission Monitoring Systems (CEMS) are Deployed to Provide Critical Information Based on Gas Emissions. … Specific gases that are monitored depend on regional legislation and on the type of the industrial facility. Common gasesinclude CO, CO2, SO2 with well-known adverse effects.
Occupational Noise Monitoring
Occupational Noise Monitoring Is A Legal Requirement
All employers who undertake work liable to expose any employees to noise at 80dB(A) or above a lower exposure action value must make a suitable and sufficient assessment of the risk that noise poses to the health and safety of those employees.
Project HSE Review ( PHSER)
A Project Health, Safety, and Environment (HSE) Review (PHSER) is a form of structured hazard-risk audit used within the process industries. The PHSER provides a review of existing occupational health and safety programs to ensure that all HSEissues have been identified and assessed.
Light Intense Monitoring
Insufficient light – not enough (too little) light for the need.
Glare – too much light for the need.
Improper contrast.
Poorly distributed light.
Flicker.
BLUE SKY
Individual commitment to a group effort–that is what makes a team work, a company work, a society work, a civilization work." –Vince Lombardi
Download Blue Sky Company Profile In PDF